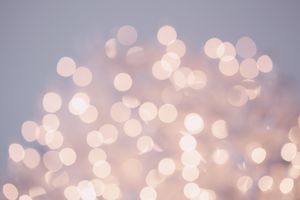 Featured VIDEO
We are SO excited about our newest project! Indulging our love of all things brie, our new show, Belleville, will take audiences on a musical journey à la française through some of the best-loved French songs of the 20th century. Backed by Félix Fréchette on guitar and vocals (bien sûr!), Andy Lynn on keys, bass and vocals, Alex Gil on drums, and Alexander Cherevchenko on accordion this show evokes the charm of classic Paris with the songs of Édith Piaf, Charles Aznavour, Dalida, Joe Dassin, and other legends.
Expect soul-stirring ballads and foot-tapping favourites: this show is for both the connoisseur of French music and anyone looking for an evening with a little je ne sais quoi and a whole lot of ooh la la!
Join us live at ToDA on Sunday, May 21st at 8PM for an immersive audiovisual experience. The next best thing to being in Paris!